At Desert Strike Tactical, our mission is simple: to equip you with the finest firearm accessories that enhance your performance, safety, and confidence. We understand that every second counts, whether you're in competitive shooting, law enforcement, or simply a firearms aficionado seeking the best for your hobby.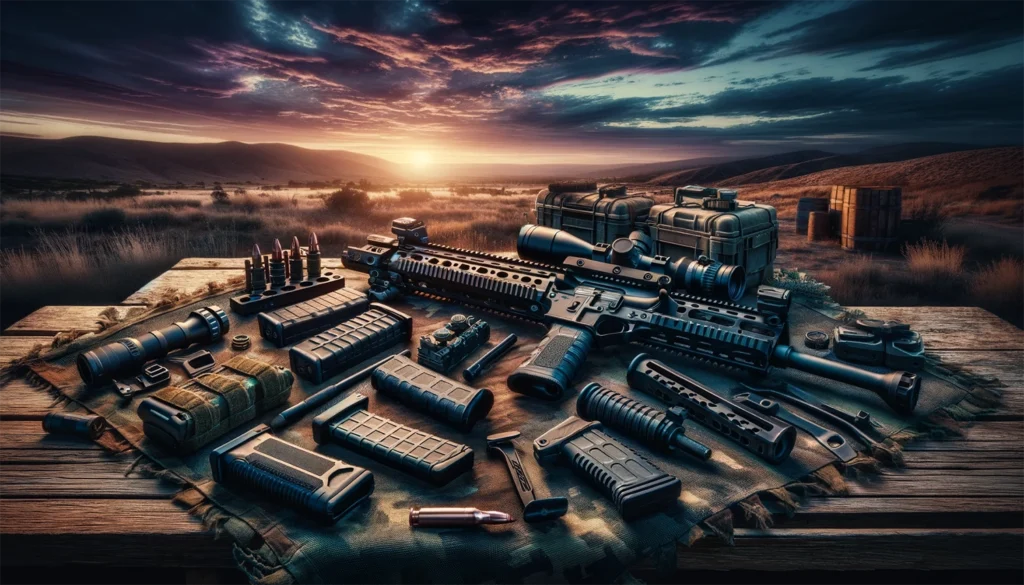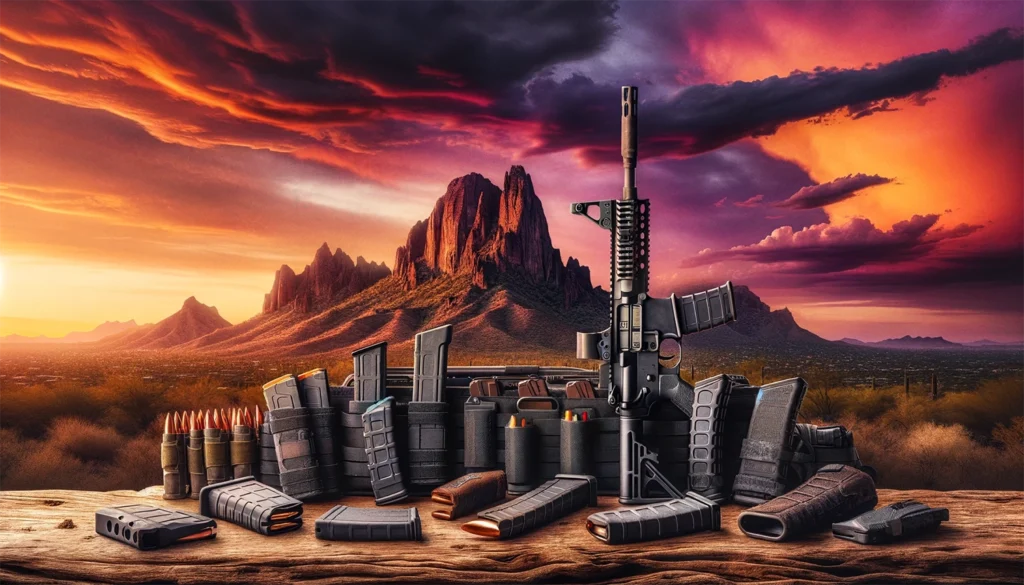 With over a decade in the industry, our expertise is unparalleled. Our team is composed of seasoned veterans and shooting enthusiasts who live and breathe firearms. This deep-rooted knowledge translates into every product we select and every piece of advice we offer.
We specialize in a comprehensive range of accessories for AR-15s, AR-308s, AR 9MMs/45ACPs, AK-47s, and beyond. From the latest in tactical optics to the most reliable grips and stocks, our inventory is meticulously chosen to ensure it meets our high standards of performance and reliability.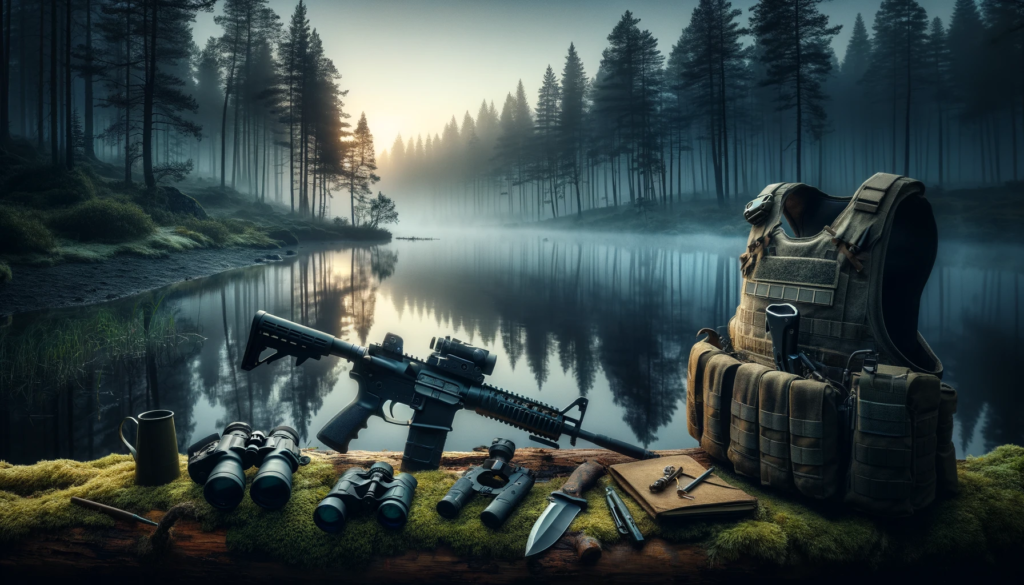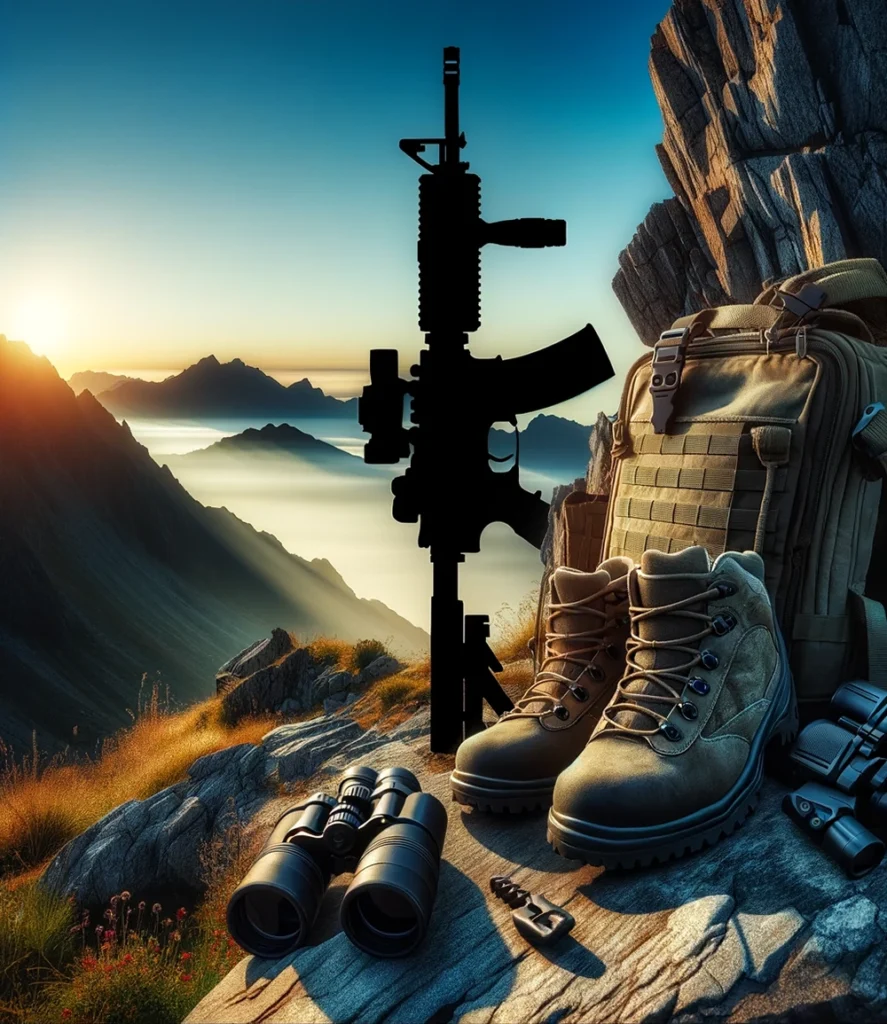 Your satisfaction is the core of our business. Desert Strike Tactical is committed to providing you with a seamless shopping experience, expert guidance, and an after-sales service that's just as reliable as our products. We're here to support your tactical needs and ensure you feel confident with every purchase.
When you choose Desert Strike Tactical, you're not just buying a product; you're joining a community of like-minded individuals who share your passion for excellence. We're excited to welcome you and support you in every step of your tactical journey.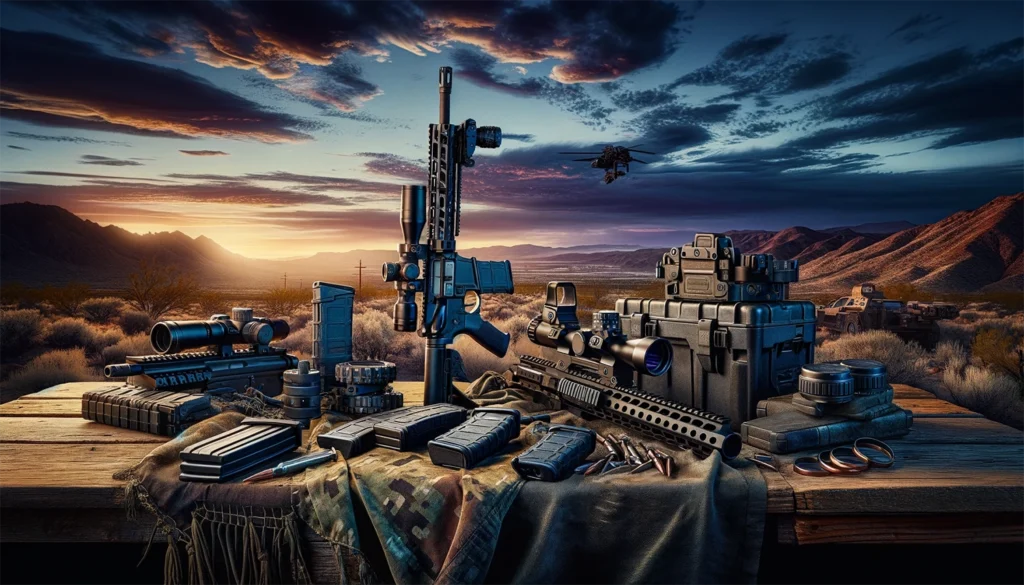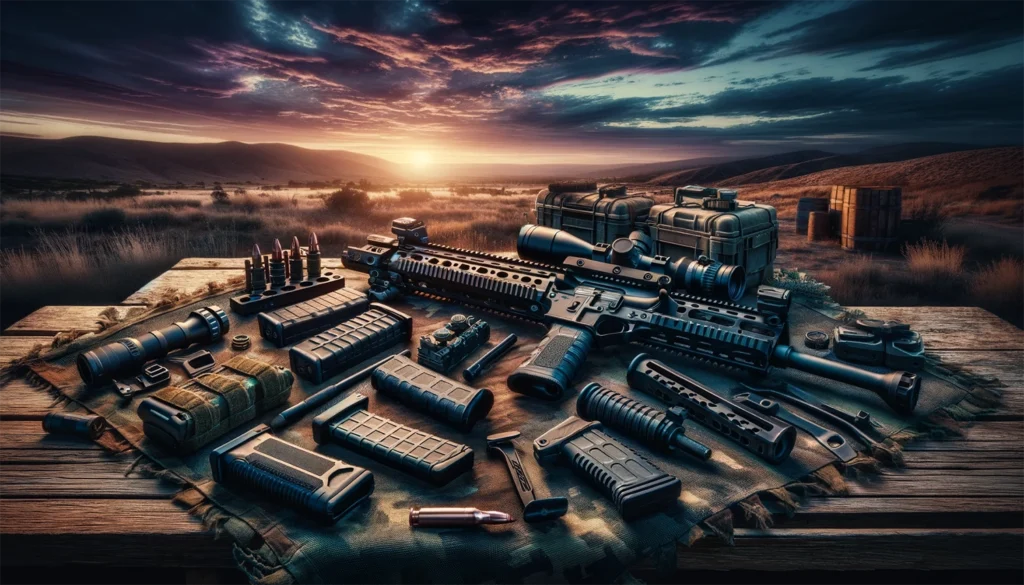 At Desert Strike Tactical, we're more than just a store; we're your strategic partner in the field. Your mission is our mission. Let's strike with precision.